Learning and development professionals say that you really know and understand something when you can teach it to others. I was reminded of this when our dear friends Pam and Rick joined us for the trip from San Diego to Mexico. They were both new to sailing, and we wanted them to have an enjoyable experience.
It was both Dave's and my job to introduce our friends to the world of sailing and all Synchronicity's ins and outs. I didn't realize the benefits of teaching our friends the ropes on Synchronicity.
Questioning my knowledge and ability sailing is something I do regularly. I knew I could show our friends some basics. For instance I always feel like I have it together when it comes to provisioning (that's figuring out what food to buy and prepare for our trip). Yet I think I lack in the sailing category and all things to do with running the boat.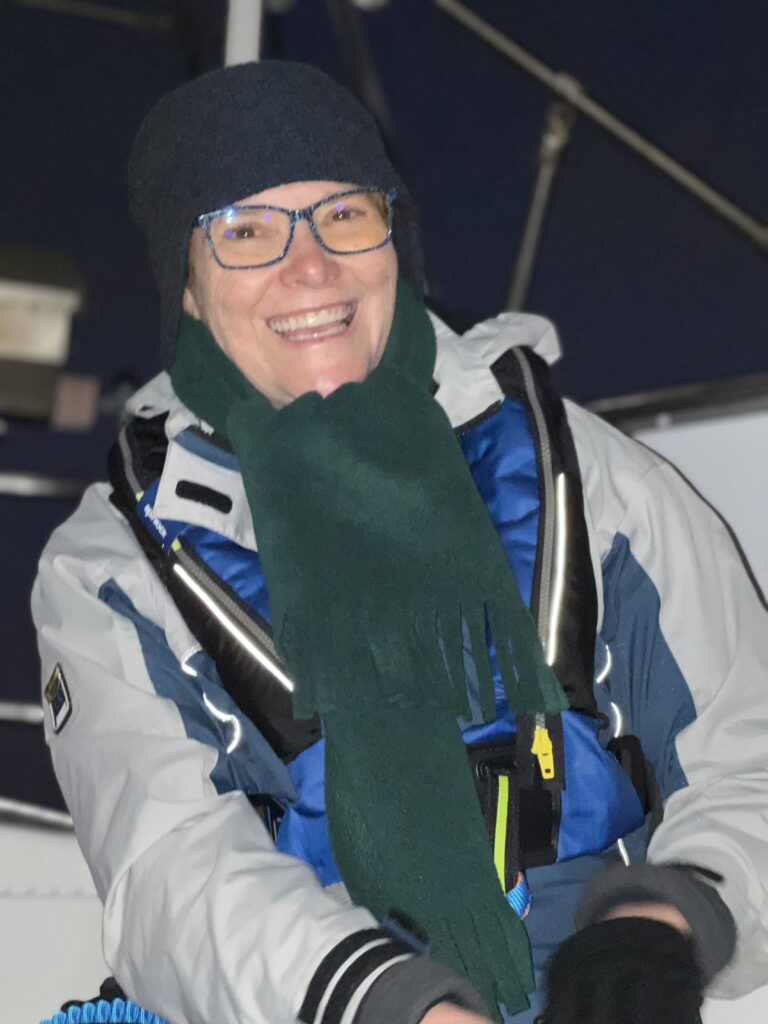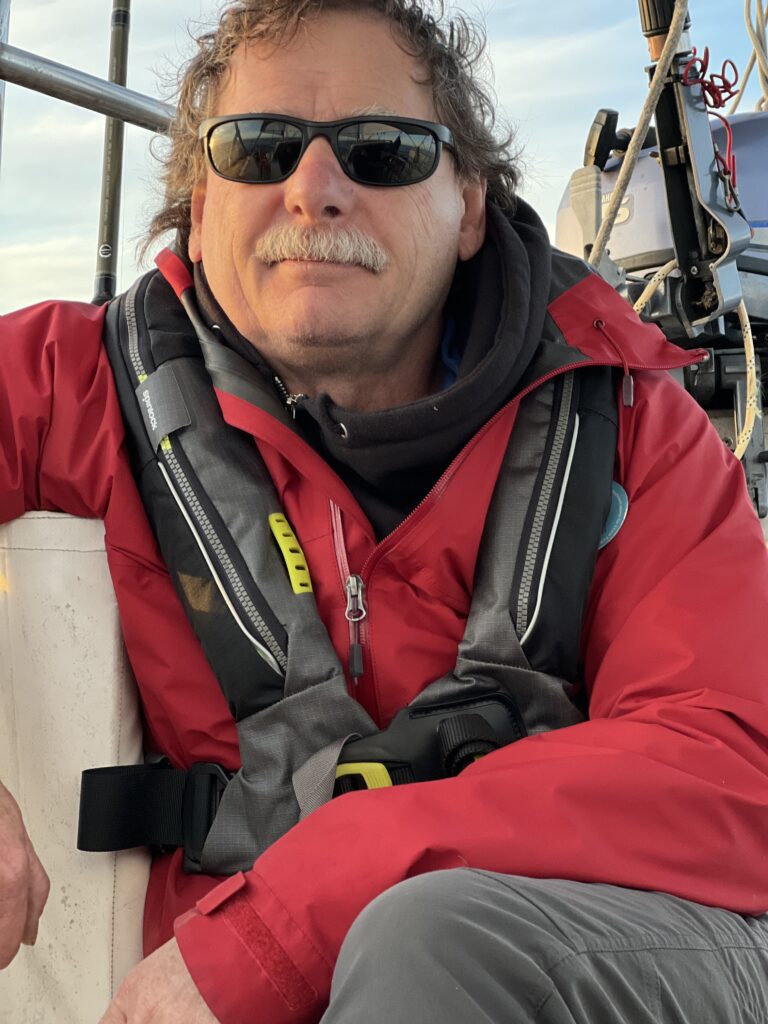 What I learned this leg is that I really do know more about Synchronicity and all her systems, quirks and idiosyncrasies than I give myself credit for. Teaching Rick and Pam how to use the stove and head, what the different boat names are – like the galley for the kitchen (why is that?), sheets not ropes, what to be aware of on the 3 hour watches when underway, anchoring and alot more. It was definitely a boost to my confidence showing our friends what our life was like sailing. My inner saboteurs once again were quieted as I taught our friends each new thing.
Seeing Pam and Rick experience their firsts sailing, reinforced how special this lifestyle is. Sun rises and sun sets reignited my passion for nature's incredible beauty.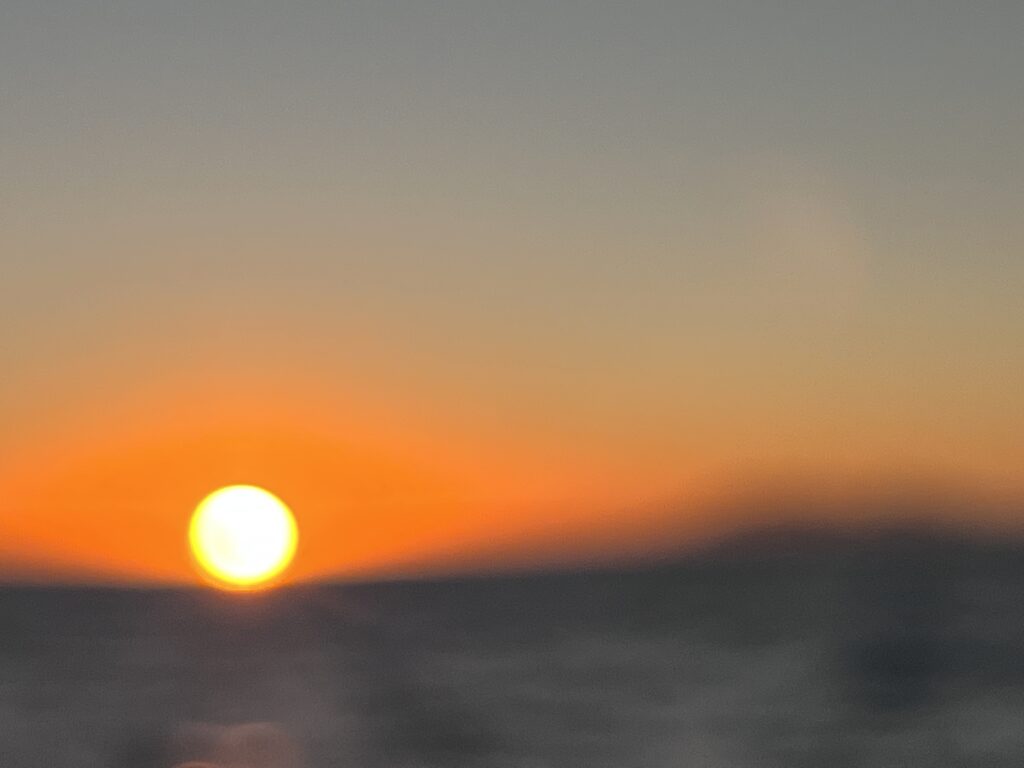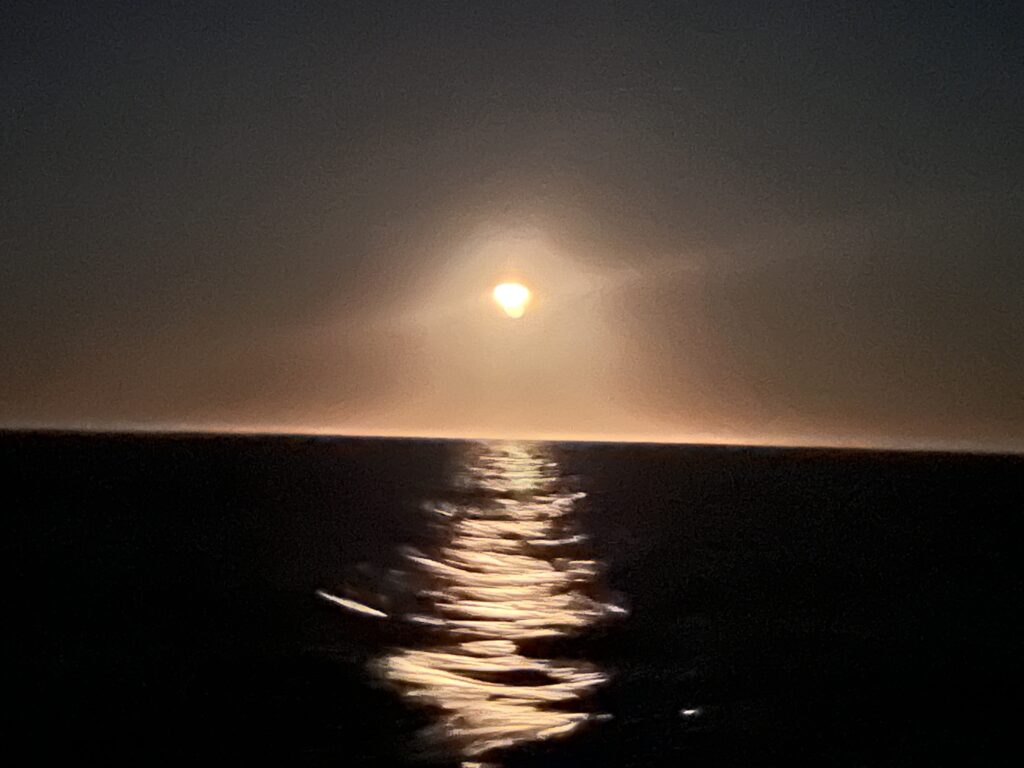 Watching the antics of pelicans made me laugh. Seeing the stray dogs in the Mexican streets brought back memories from 23 years ago when Jess wanted to bring every stray back to the boat.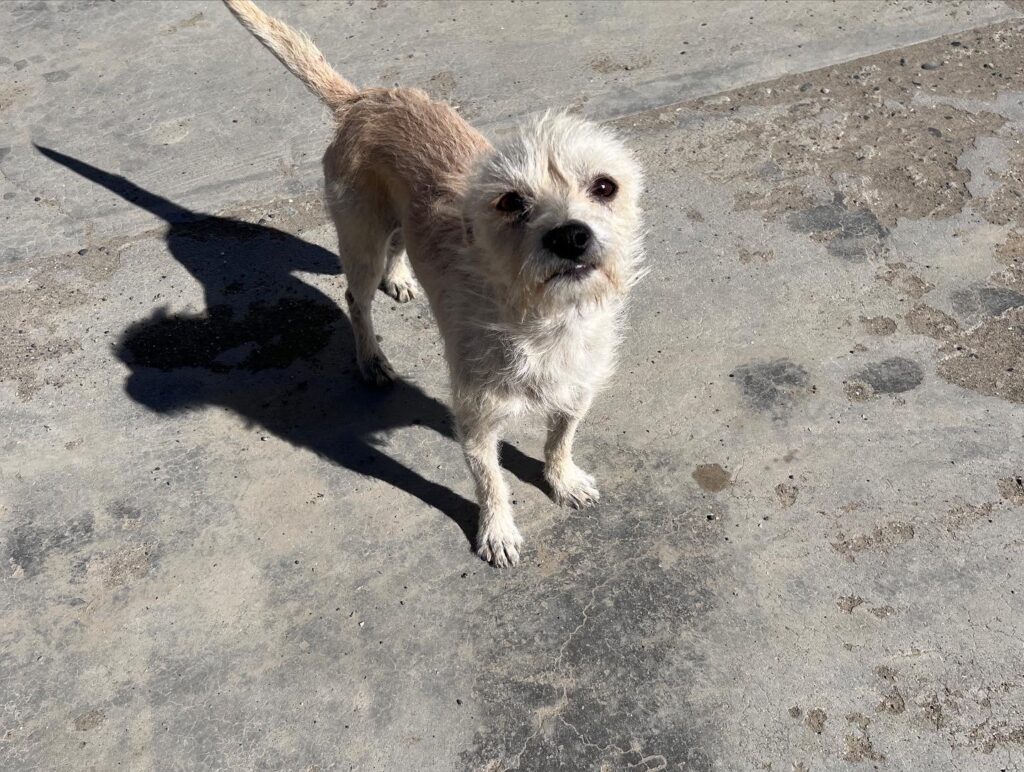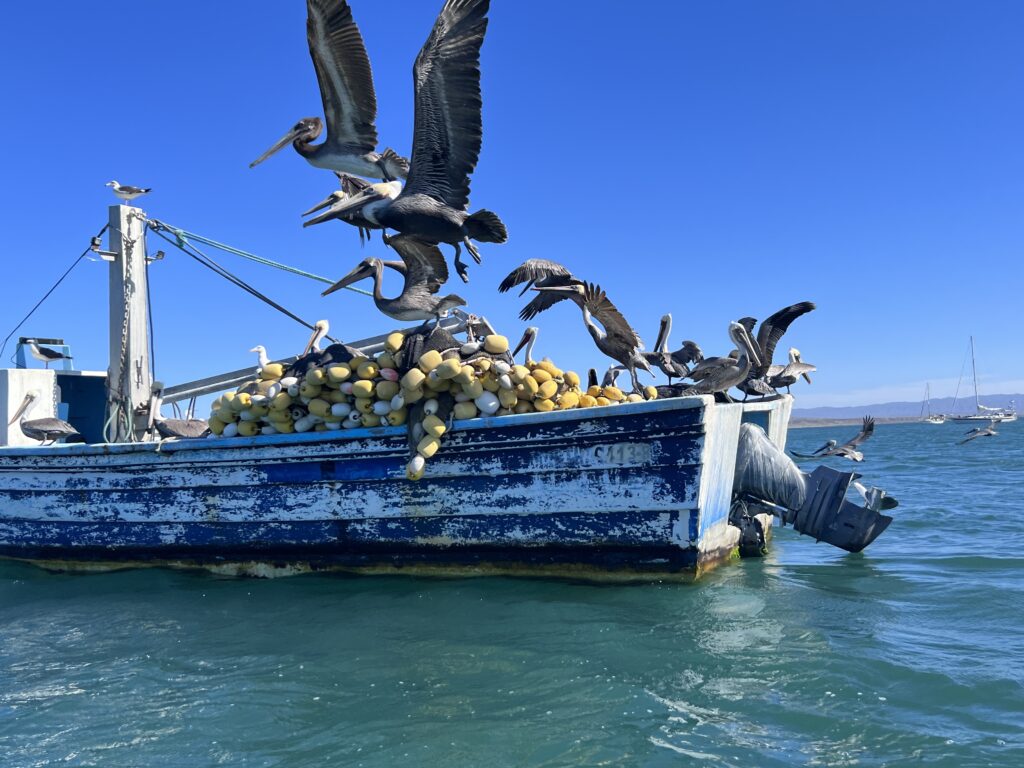 Through the eyes of our friends we learned the humour of the sailing life. Pam would crawl into the aft cabin remarking the bunk was like a one person sleeping bag for two! She added she felt like she was a butterfly going into its cocoon. After struggling with seasickness in rough conditions Pam remarked, "I left my stomach in San Diego." Pam added that the best of sailing was hitting 9.2 kts under a full moon with flat seas. And the worst of sailing? Leaving San Diego harbour and feeling like you were being tossed around in a washing machine.
Watching Pam and Rick share in experiencing first hand our lifestyle makes me appreciate all over again how fortunate I am to be on this adventure, and how grateful to Dave for being my partner in all of this. Oh ya… and I've got this!