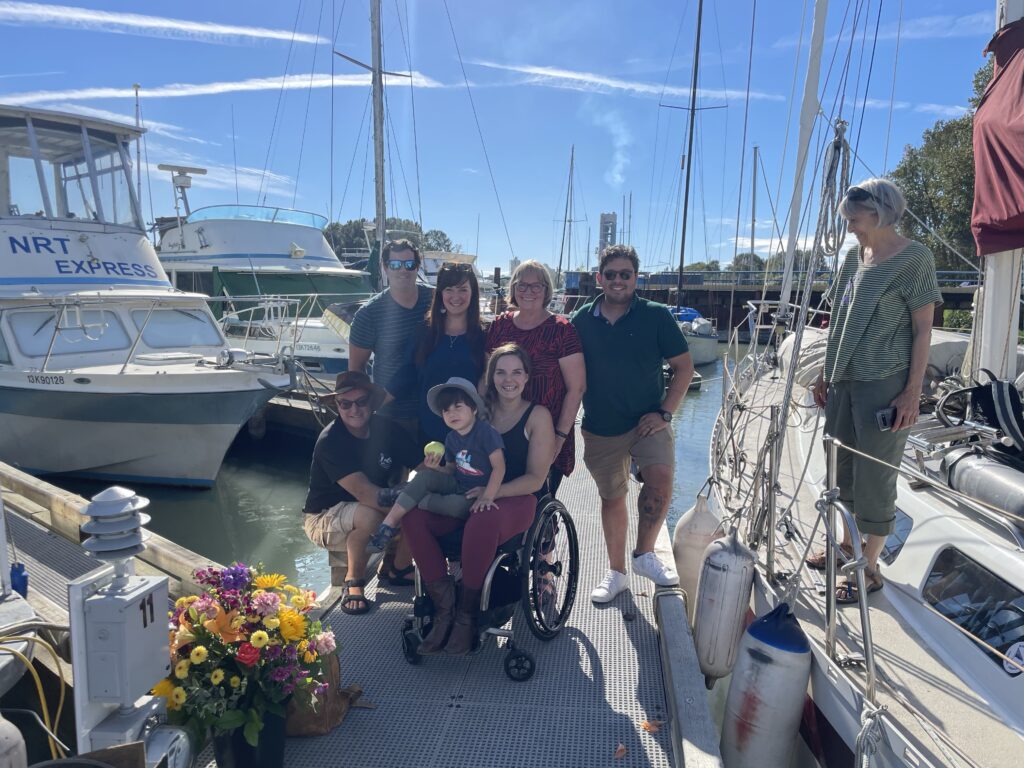 The hardest part of leaving is saying goodbye- and then getting off the dock. We have done it!
A few stops have worked out some kinks and found a few new ones! Depth sounder is now installed. Wind instrument no longer works! Hopefully that is temporary.
We stopped in Steveston, Point Roberts and Bellingham for checking in, boat parts and fresh produce. The CBP ROAM app was brilliant for checking into the US.
Today we are entering Juan de Fuca. Feeling those familiar swells. My butterflies are turning to excitement and I had my first good night's sleep in more than a month! Here we go…