It's 24 years later and somehow Dave and I expected things to be the same at Chula Vista Marina. Right? Nope!
Gone is the RV park across from the marina which had our beloved pool and jacuzzi. We were so looking forward to a soak. Offshore sailing does a number on your body. Aches and pains from bracing against the constant movement and wind, with Synchronicity lurching and dancing on top of the waves. The RV park is being replaced by a 1600 room hotel and conference centre. At least Dave can eye up the construction site.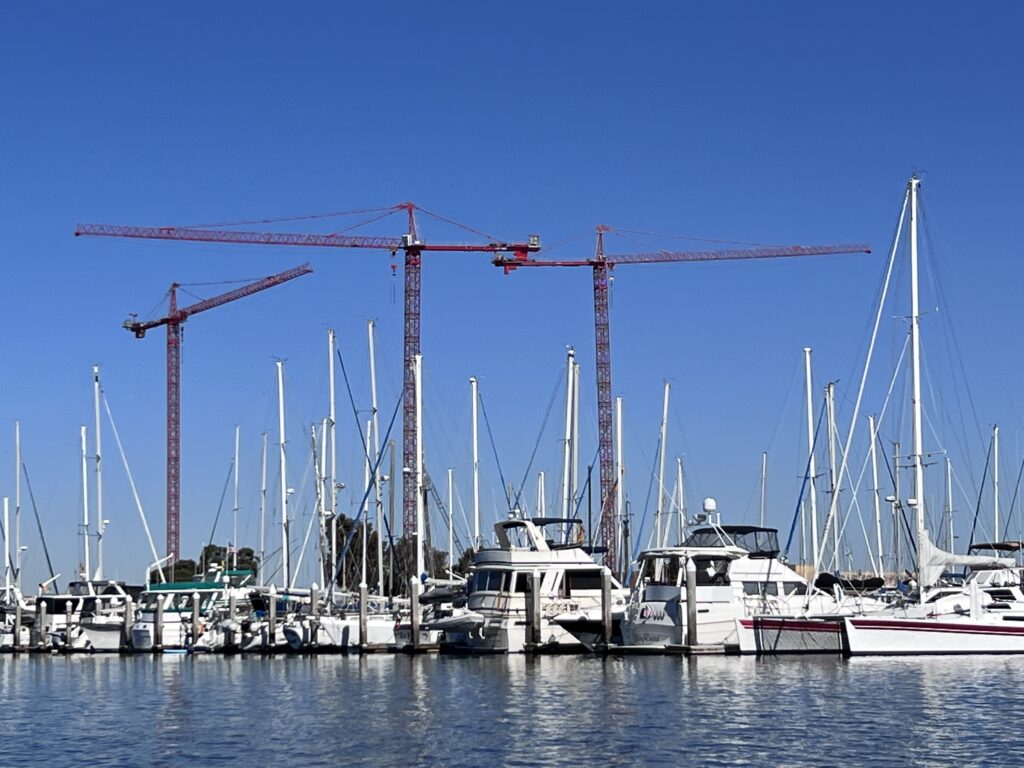 What are you doing all day? This question was posed by several people.
1. Fixing Boat Parts It started with the Windvane that Dave rebuilt prior to us leaving Canada. The Windvane lovingly know as "Windy" steered us many offshore miles when we circumnavigated. She is like the crew member that never tires, doesn't need breaks and eats nothing – well maybe a little WD40 once in a while! For some unknown reason it didn't work on the trip here. We decided to buy a new Monitor Windvane. Dave just installed it.
2. Installing New Equipment We ran out of time to finish installing equipment before leaving BC. We both swore when we sailed again we would have a water maker. Now we have one installed. Still to test… excited to have.
3. Boat Maintenance Anyone who owns a boat knows that maintenance takes up a good part of your time. Synchronicity's motor is located in the galley. Dave had the nasty job of replacing the mounts and aligning the engine.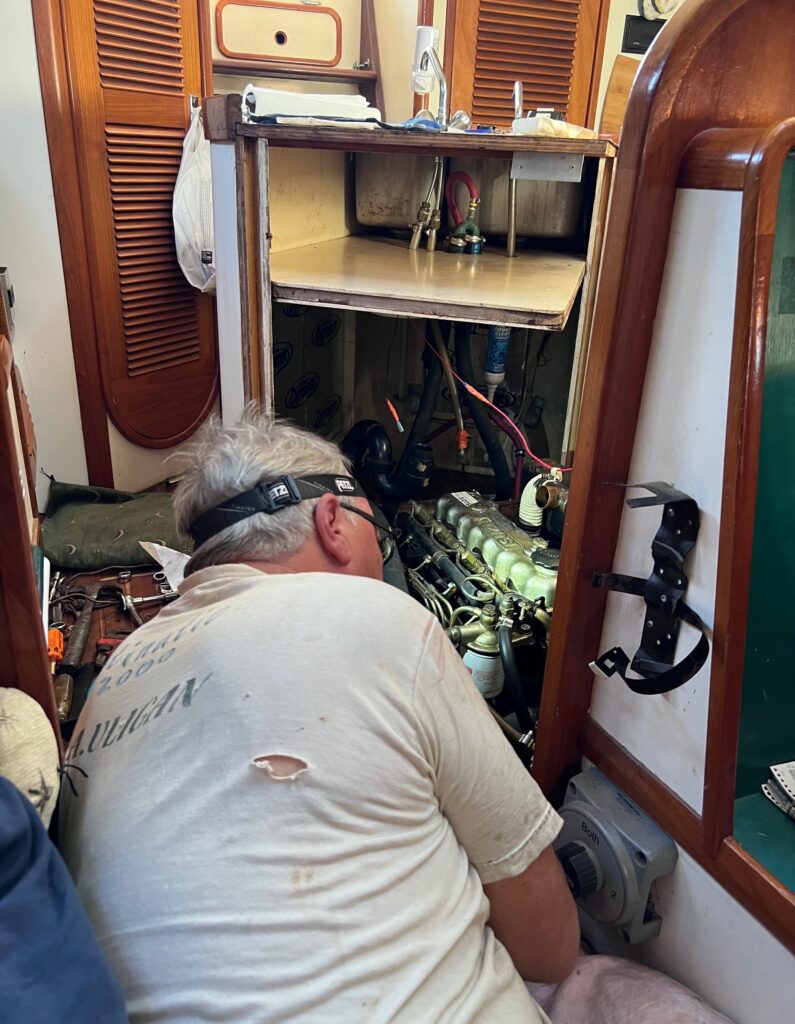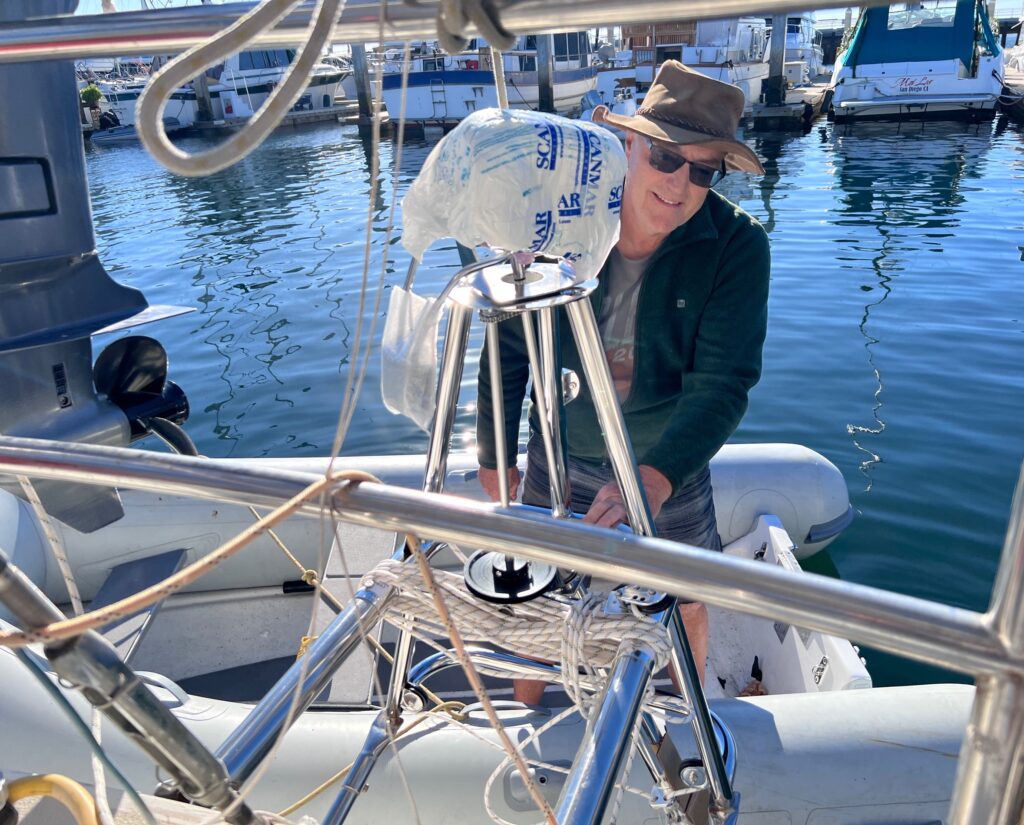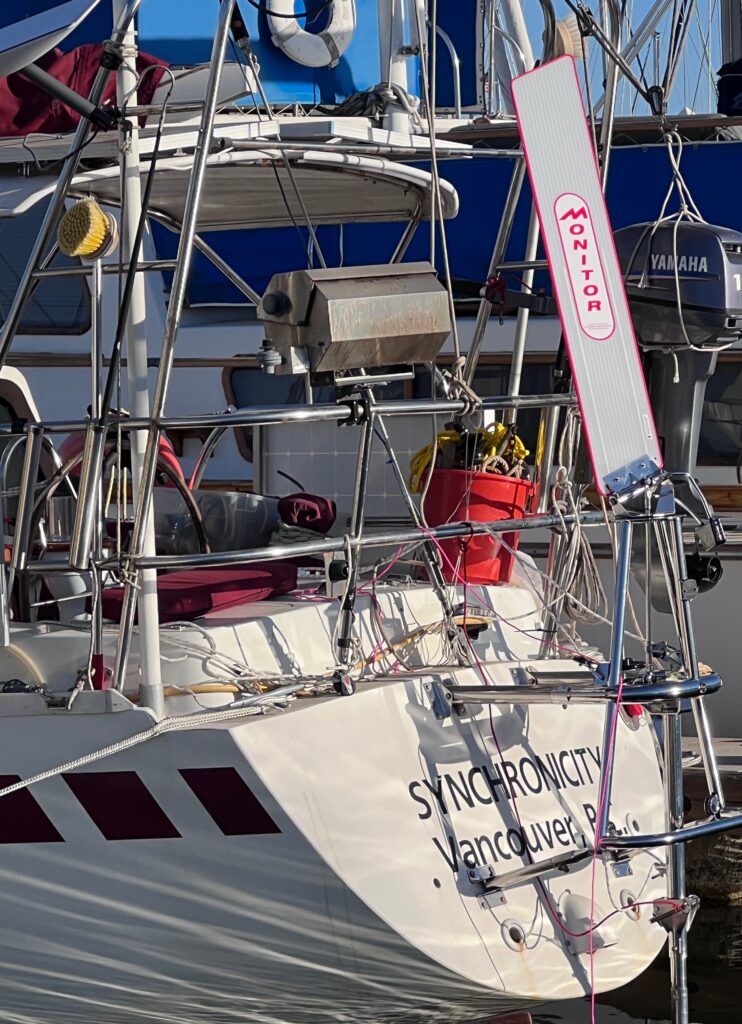 4. Trying New Recipes I'm in my happy place when I'm baking. We have friends coming who are gluten-free so I tried out a gluten free bread recipe.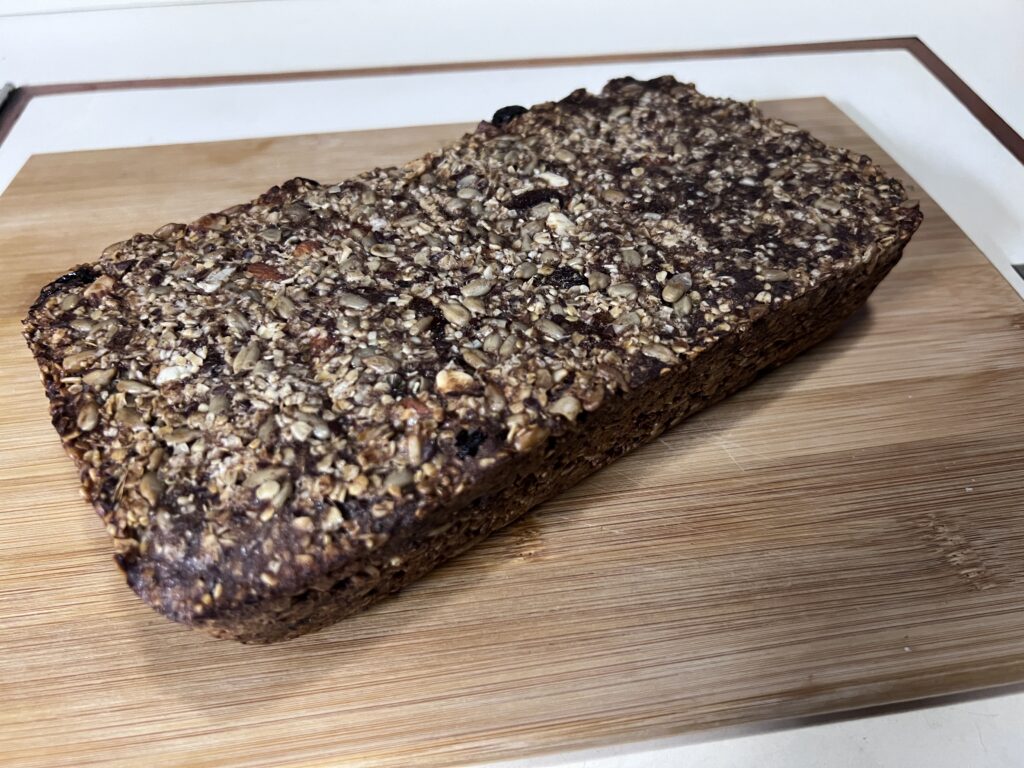 I also did a photograph workshop which was fun.
Now looking forward to Christmas with family. ❤️